This is a show of some of my recent kinect experiments (http://vimeo.com/25852153) at the Levi's Film Workshop at MOCA on Saturday, July 9th. It's part of MOCA's "Art in the Streets" exhibition, there's some pretty cool work there that you should check out if you get a chance.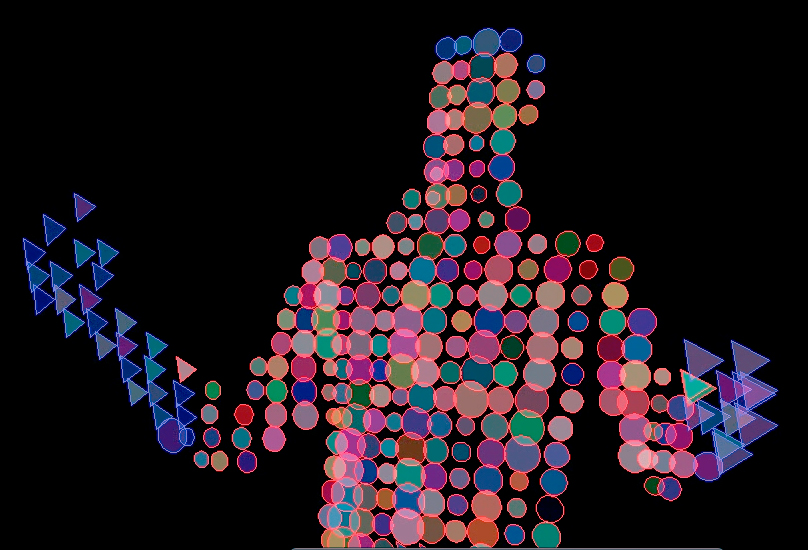 At one point G4/XPlay sent over a film crew to do an interview, which was great, although talking about my work into a camera is kind of off-putting. You can check out the interview here: Game Trailers – E3 2012
A/V SESSIONS: KINECT HACKING WITH ERIC MEDINE/ MK ULTRA Levi's® Film Workshop at MOCA 80′s punk b-sides with DJ Fly (flydaddy.net/audio) Geffen Contemporary at MOCA 152 N. Central Ave Los Angeles, CA SATURDAY 07/09 7:00 PM – 8:30 PM >>>>>>>>>>>>>>> The Levi's® Film Workshop is a temporary venue in Los Angeles for collaboration and creative production that celebrates the craft of filmmaking.
It is housed inside the Geffen Contemporary at MOCA. Everyone is invited to access the Workshop's equipment rentals, edit suites and other resources free of charge. More info at workshops.levi.com. http://workshops.levi.com/ http://explore.levi.com/news/levis-workshop/levis-film-workshop-opens-in-los-angeles/